Elizabeth Booker – Director
Sheron Ankrah – 
Development and Move On Manager
It's a privilege to be apart of a team which is committed to seeing positive outcomes take place in the lives of our WAF mums. My work is important because it brings about opportunities for our mums to learn and develop new meaningful skills to use in the future.
Kate Neal – 
Education Manager
Having grown up in Newham, I am passionate about supporting young people in our community.
Jade Ford – F
amily Support worker
My name is Jade, I have been a family support worker for Alternatives for 3 years. I am a mother of 3 so I understand how much of a precious yet difficult job it is to be a parent… I am so grateful to work with such wonderful families, I love watching our families become inspired, empowered and most importantly watching them grow and move forward.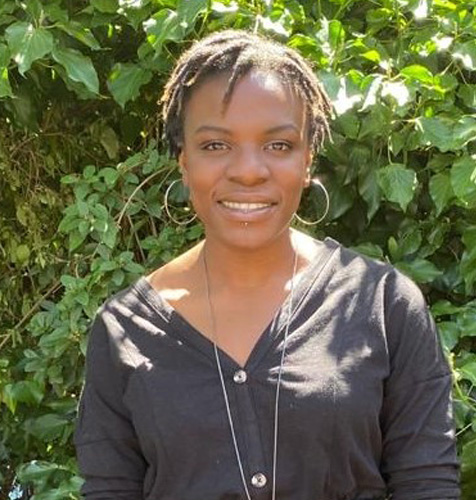 Sandra Fabowale – 
Counselling Placement Manager
I love the work we do at Alternatives. I have always been passionate about helping people to help themselves. As a counsellor this is at the forefront of my work. For someone to let me into their world and allow me to be on part of their journey through life is the most powerful experience.
Yetunde Fatejo – 
Family Support worker
I'm so happy being a family support worker because my role is able to put a smile on people's faces. 😇
Earna Gibson – 
Crèche manager
I love working locally for my community. I enjoy my job because I am able to enable people to walk though their journey of healing and self-reliance.
Dr Chris Andrew
Hi, I'm Dr Chris. I'm the only guy in the organisation and have been right from the beginning! I was born and brought up in South America and enjoy the exotic Latin side of myself!